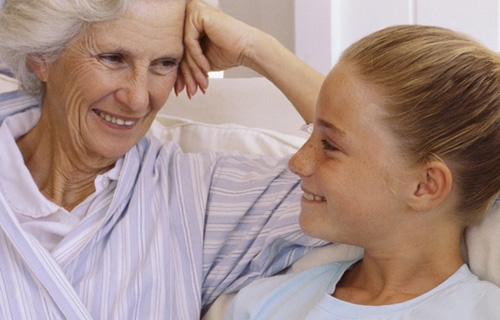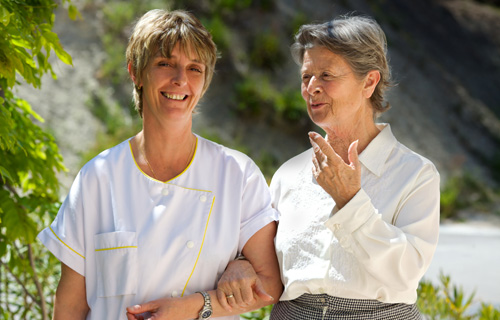 "I think it is wonderful the way they treat you here. The staff demonstrates attentiveness to the residents' needs in a caring way."
This is just one example of the many compliments our nursing home team has been hearing from patients and families since 2001. We thank you for considering Pahrump Health and Rehabilitation Center for you or your loved one's health services.
The Pahrump Health and Rehabilitation Center is the only skilled nursing facility that serves our 35,000 plus population. It is located close to Las Vegas but enjoys the "small town" attitude, and environmental conditions of Southern Nevada. Our patients benefit from a full range of post-acute rehabilitation services including physical therapy, occupational therapy and speech language pathology. Our long-term care residents stay engaged in life with enriching activities and restorative programs.
The Pahrump Health Difference
"The senior population in any community is an asset to that community. It is our personal mission at Pahrump Health and Rehabilitation Center to provide an environment of love, care and understanding that our seniors need and deserve while in our care. Our seniors are a treasured resource with many great and exciting life stories."
We're proud to be a locally operated and 100 percent employee-owned skilled nursing facility. Every Pahrump Health team member has a stake in our services and programs and the relationships we have with our patients, residents, family members, health care partners and each other – this is Our Commitment to Caring.
We know choosing the right center for your healthcare needs often comes at an unexpected time and with a variety of stressful decisions. Our family is ready to help your family. We invite you to explore our website, call us, send an email or better yet, come for a tour.